Today, I'm even more random than usual, so this post is dedicated to random( and slightly wierd) things. Rejoice!

1. cool hats

You know, the kind your best friend would be like 'I dare you to wear that for a whole day' and you would and everyone would think you're the coolest person alive and then to your best friend you'd be like 'HA!'.
2. slightly gangsta sayings
"I'd tap that"
or
"Your mom!"
Are both awesome and good things to say in pregnant pauses or awkward silences. Also good for comebacks, no matter what the person said to you.
3. Finding lost dogs!!!!
Yay I found my puppy!!! She was all depressed and quiet when we first got her back but she's getting better fast. Thanks to everyone who wished well and the like.
4. Keane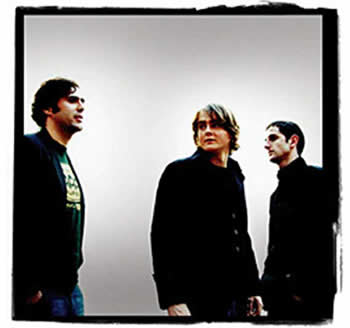 Under the Iron Sea is an awesome CD and there are some very cool songs on it; especially for fans of O.C. style music.
Download:
Underneath the Walnut Tree
A Bad Dream
Is it Any Wonder
5. Cami Remixed
Cami is the most interesting person on Laguna, but don't watch this movie more than twice, or it gets really really annoying :)
6. Saying awesome way too much
I just read over this post and I saw awesome about 6 times. Wow. Apologies.
Also, when you type awesome into Google Images you come up with some interesting pictures...
7. My Needs!!!
Speaking of Google, try typing your name and then 'needs' into Google, Yahoo or whatever your search engine of choice may be. Here are some I got:
Alison needs.....
males
to be in the hospital at this point ( lololololol)
a bath
a good kick in the rump
more attention
a person she can beat
someone as bad as she is to compare herself to (ouch, that hurts)
you
Anyways... I keep editing this post and changing it.... I dunno why.
I LOVE SHOES!!!
K, I'm done :)